Welcome
Quail Ridge Neighborhood Association!
Welcome
Quail Ridge Neighborhood Association!
Greetings From Quail Ridge ...
Nestled in the picturesque Boise foothills, are the homes of Quail Ridge. As you enter the neighborhood, you are greeted by a beautiful waterfall, and gorgeous landscaping -- flowers, trees, and a variety of native Idaho plantings. It is the perfect introduction to one of Boise's natural foothill communities.​ Residents of Quail Ridge enjoy the community swimming pool, tennis court, pickle ball court, and immediate access to the Boise foothills. Please enjoy the spectacular views and the abundant wildlife you may see on your drive around in the neighborhood.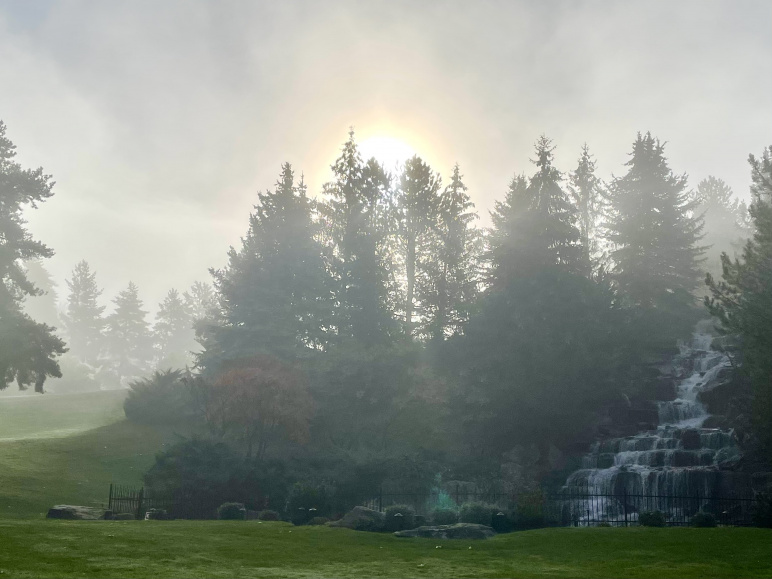 Board Members & Committees
JASON SCHAUER
President
CC&R, Legal
DIXIE GRANT
Vice President
Landscape, Pool & Tennis, Neighborhood Watch, Waterfall
KIRSTEN WRIGHT
Secretary
ACC, Social
JASON SCHAUER
President
CC&R, Legal
DIXIE GRANT
Vice President
Landscape, Pool &Tennis, Neighborhood Watch, Waterfall
KIRSTEN WRIGHT
Secretary
ACC, Social
BOB SHIRLEY
Landscape, Irrigation, Waterfall
TOM FOOTE
Treasurer
Irrigation, Waterfall
BOB SHIRLEY
Landscape, Irrigation, Waterfall
TOM FOOTE
Treasurer
Irrigation, Waterfall
RICH BOONE
ACC, Social
GEORGE BUTTS
Firewise, ACC, Neighborhood Watch
GEORGE BUTTS
Firewise, ACC, Neighborhood Watch
Contact us
QUAIL RIDGE NEIGHBORHOOD ASSOCIATION